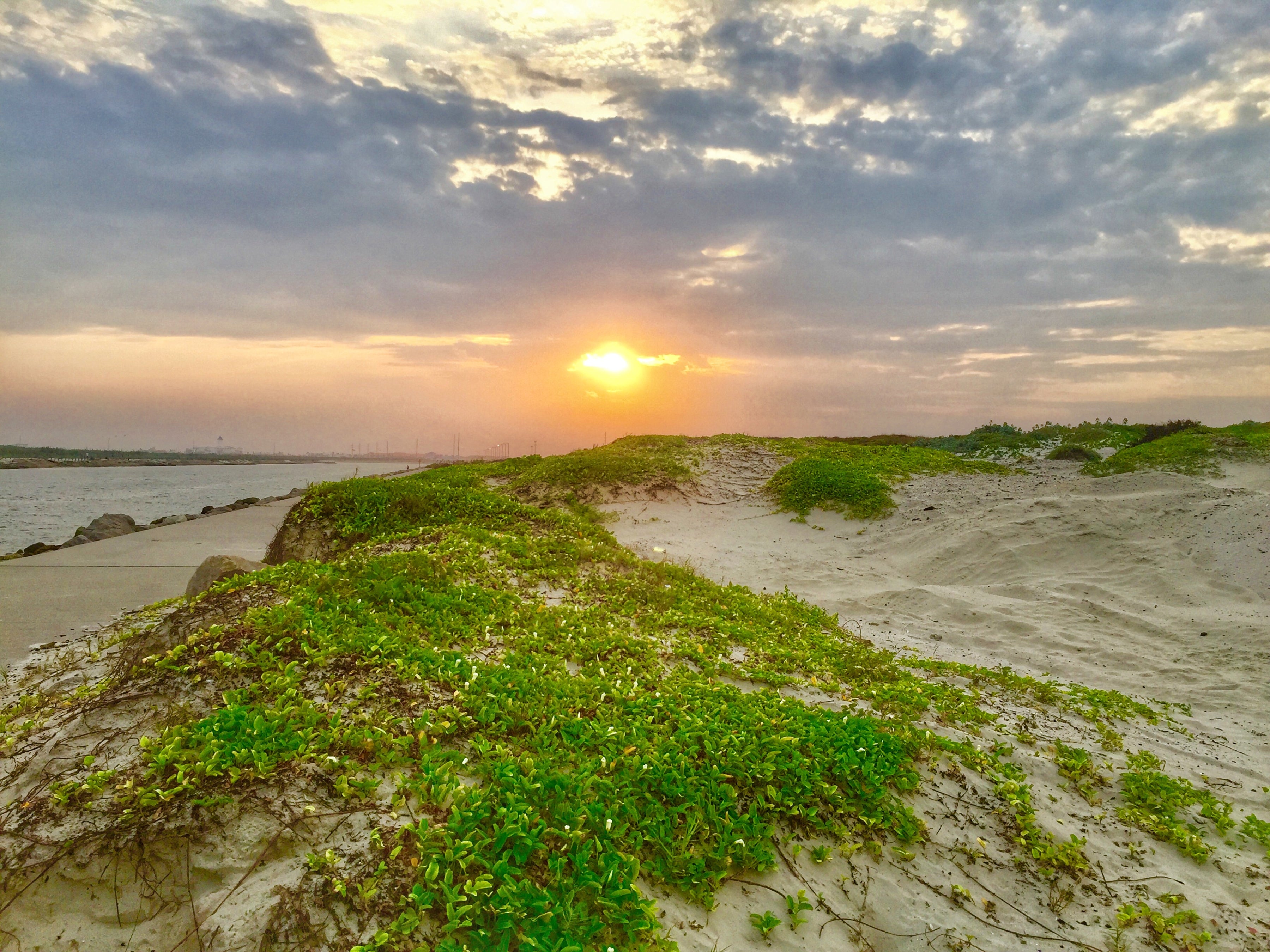 Protecting Texas Resources
University field stations bring together researchers to study changes over time in unique Texas ecosystems and offer students opportunities to learn in living laboratories.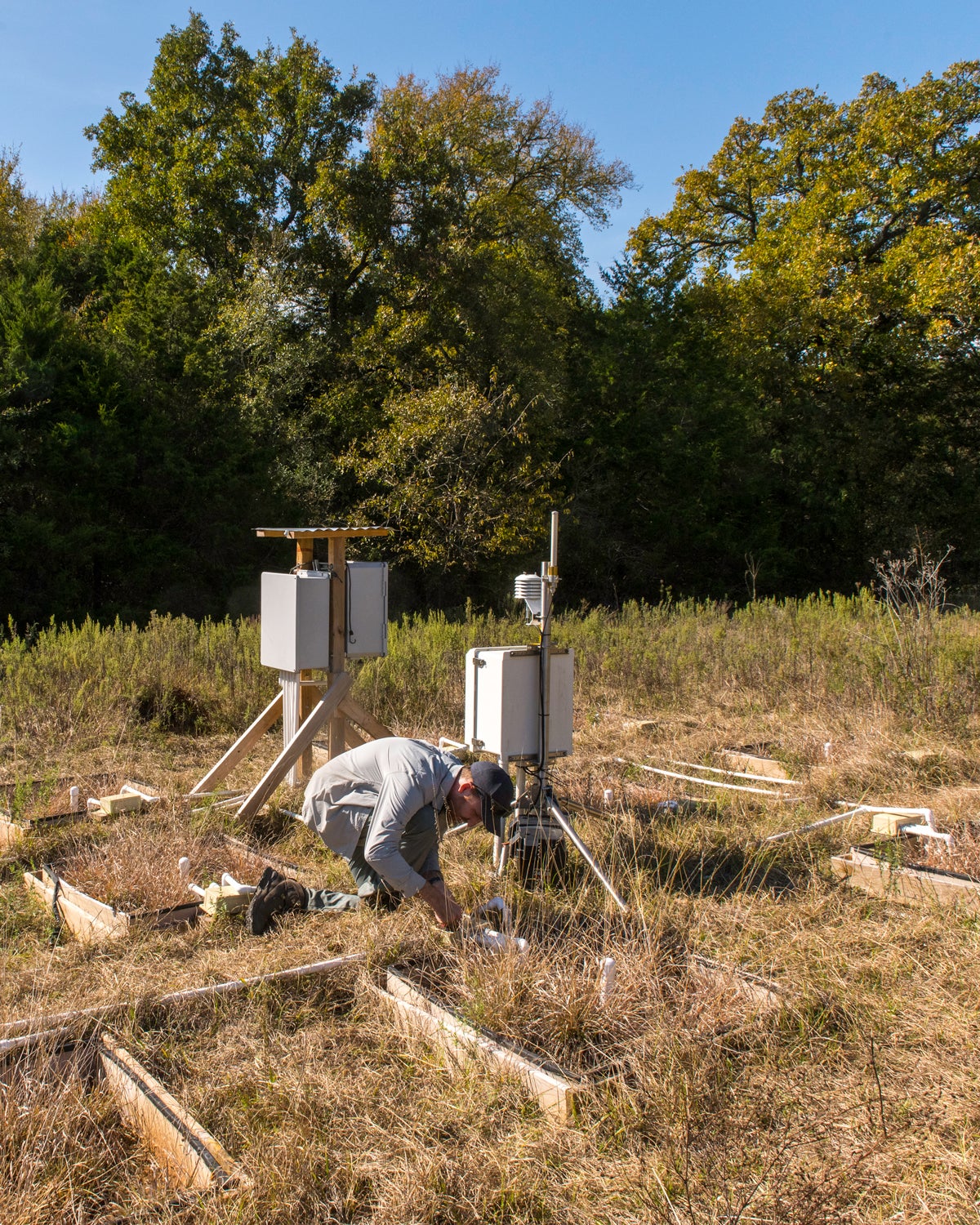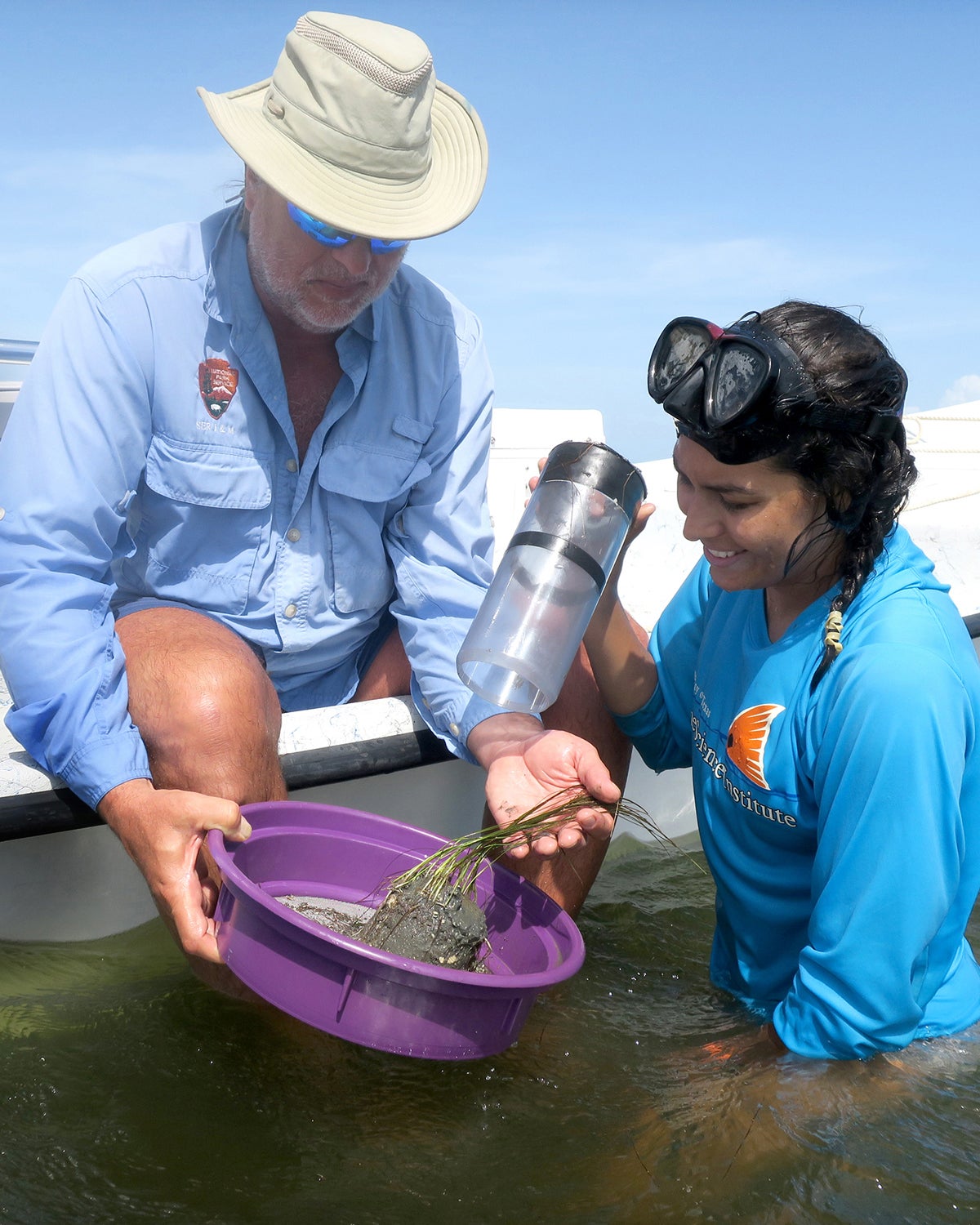 Biodiversity, Hydrology and Land
Studying Texas
From making discoveries to aid in the control of invasive species to unveiling the intricate, and interconnected processes that allow ecosystems to thrive or collapse, our scientists use natural areas in Texas as laboratories for learning.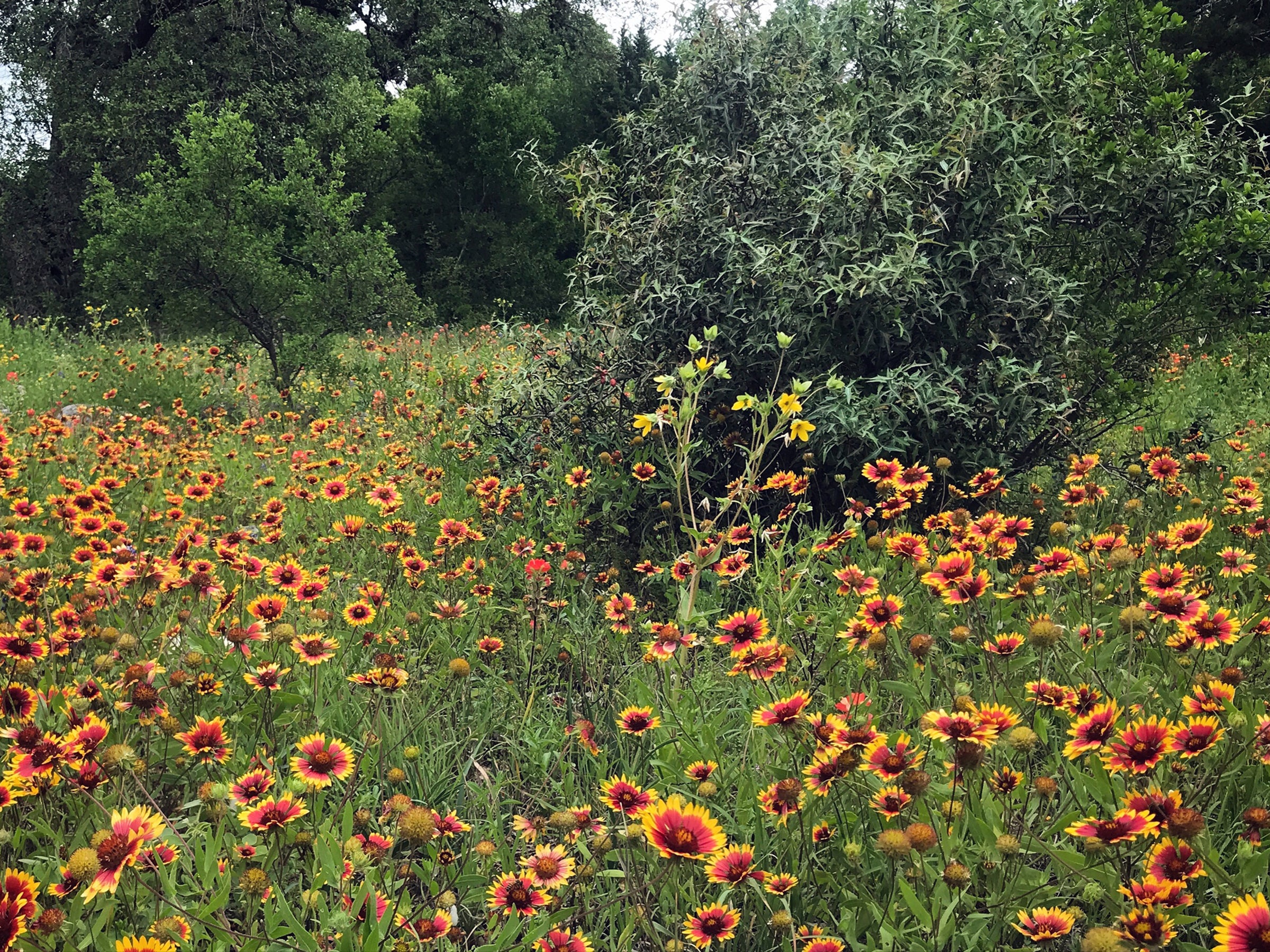 Ecosystems of the Lone Star State
Explore the Field Stations
The University of Texas at Austin has six current field stations at sites around the state.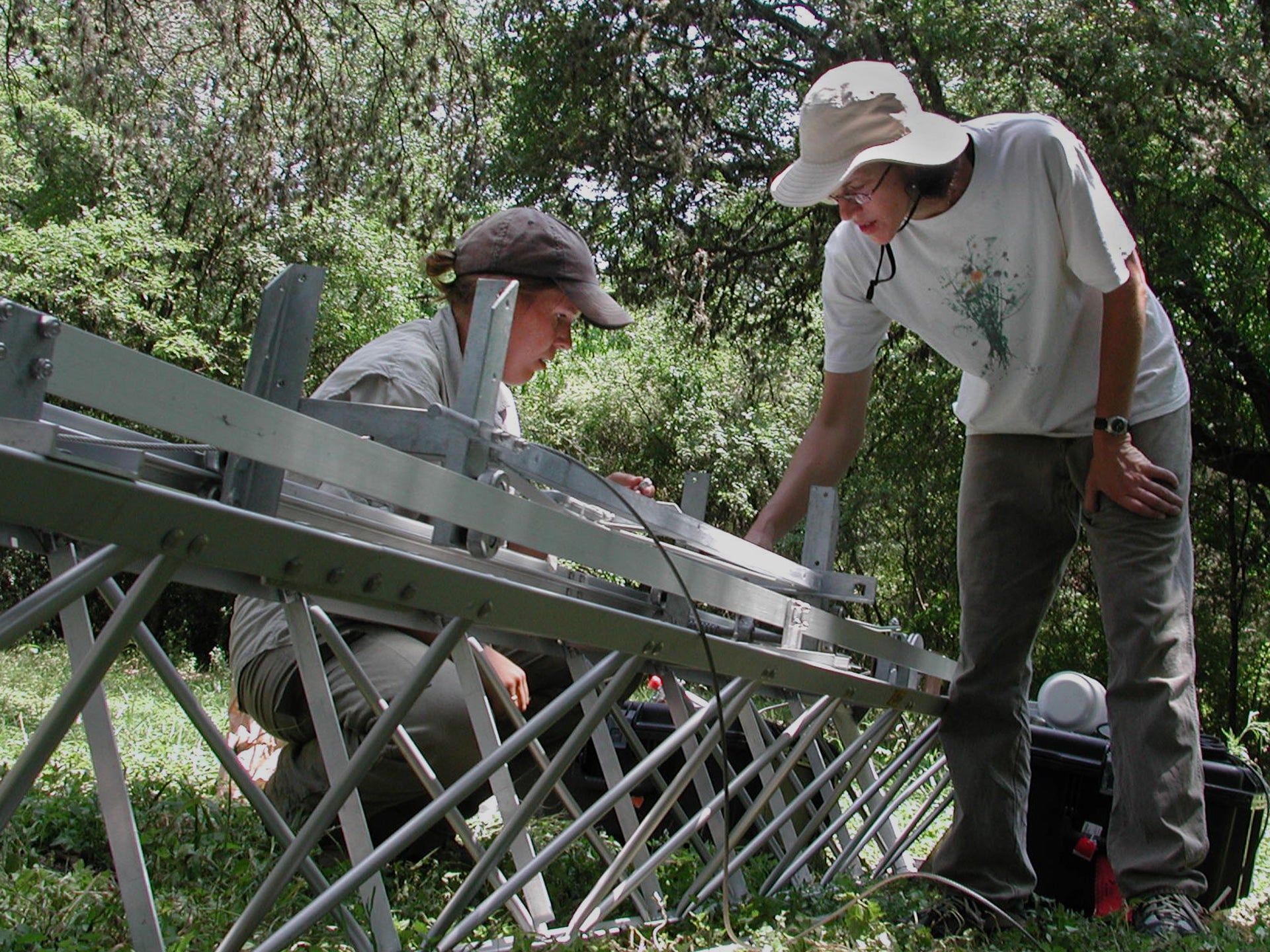 Meet the Scientists
Coordinating Advances
Our team of scientists, students, outreach staff and researchers is continually growing. They include leading experts in ecology, evolution and geoscience.
Latest News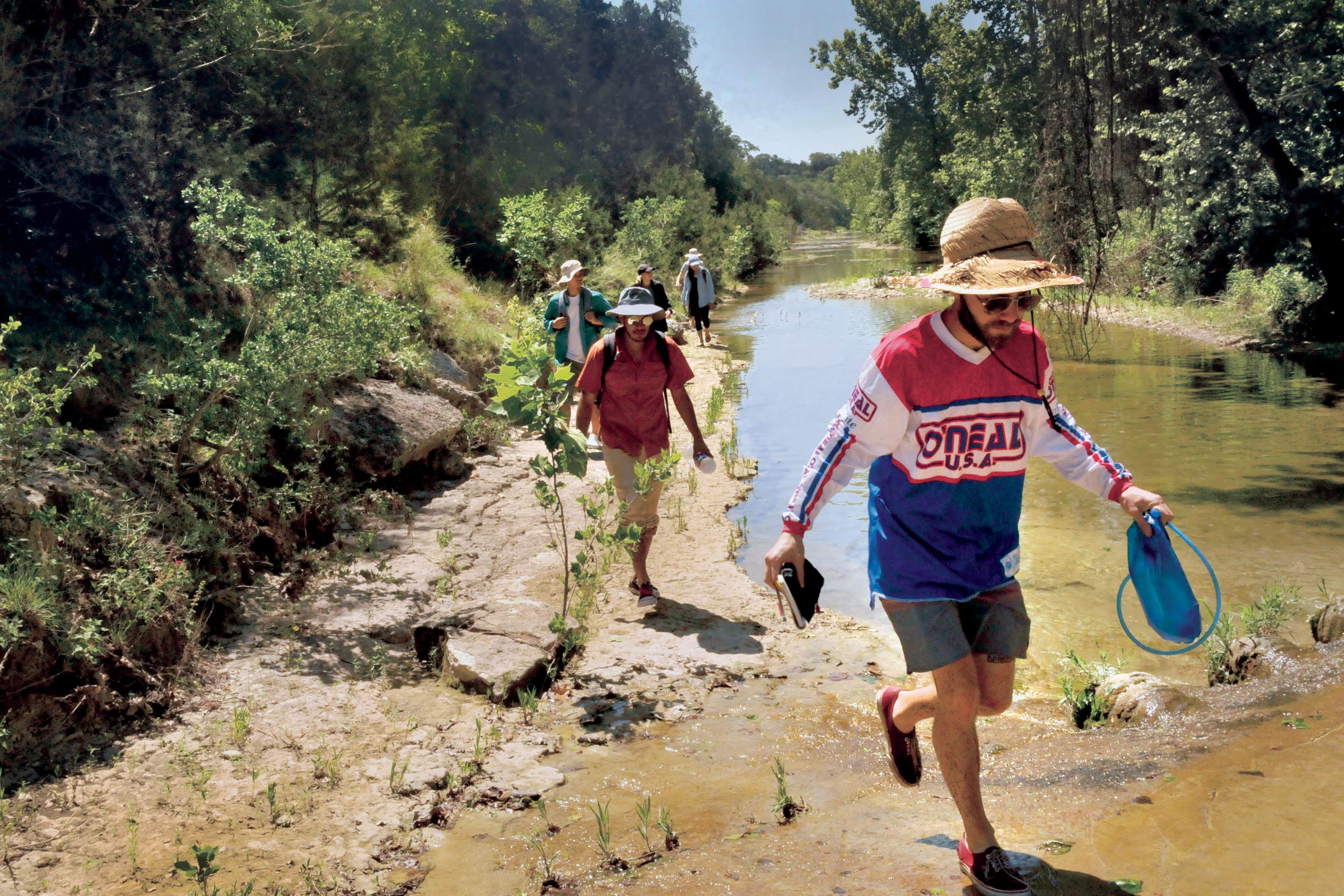 A transformative donation allows for the expansion of a Texas Field Station Network to study biodiversity and sustainability.